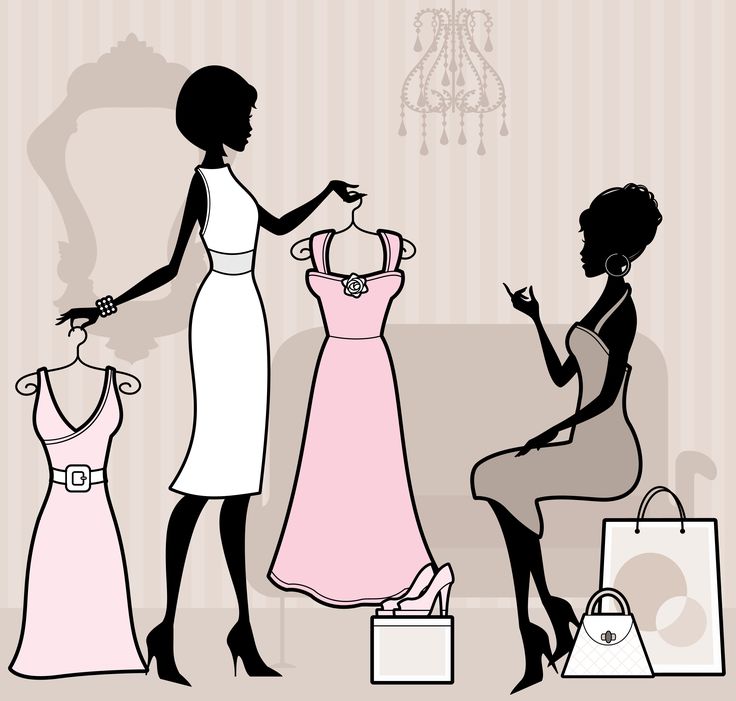 Burning Spear Boutique
My Fit Customized Session
Sale price
$99.00
Regular price
$150.00
In your 1-hr custom session you will receive:
- Personal Style Assessment with a first-hand look at what fits you best
- Private individual fitting area just for you
- Personal Style File with your favorite styles
- Exclusive access to our in-home boutique
- Special pricing on any items purchased at your session.
What should I bring with me?
Because you are trying on items that you will use regularly, you should bring items you plan to wear with it so you can see the whole ensemble. Bring your leggings, work slacks, jeans, skirts, shoes, and accessories that you plan to wear.  Feel free to bring various options with you so that you can see what all your potential options look like and take photos!