• #WildCardChronicles • alphafemale • badass • Burning Spear • empowerment • inspiration • michelle Rodriguez • role model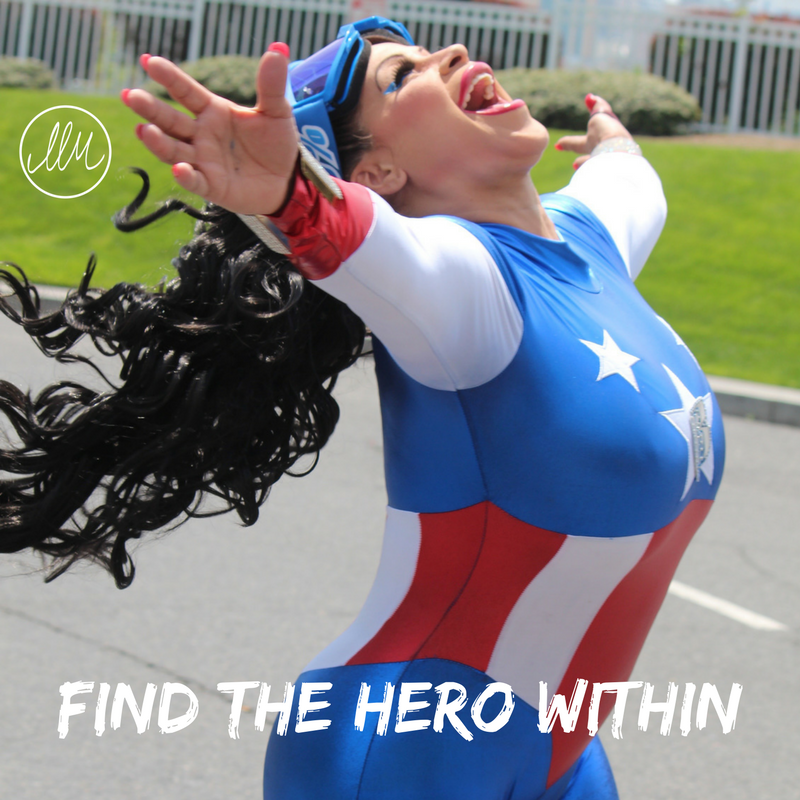 Who do you look up to? I want to share a story about someone whom I admire. I was challenged to list 5-10 of my favorite writers, artists, actors, directors, or creators, choose one, and jump on Facebook Live to share our story with my friends.  You can catch the LIVE video replay here. When I was going through my list, I had a whole bunch of people come to mind. Some of those on my list were (in no particular order): Diana Gabaldon (author of Outlander series) Veronica Roth (author of Divergent series), Michelle Rodriguez (Girlfight, Fast & Furious franchise, Blue Crush, S.W.A.T., Machete) Denzel Washington...
---
• Burning Spear • Comic • Egypt • inspiration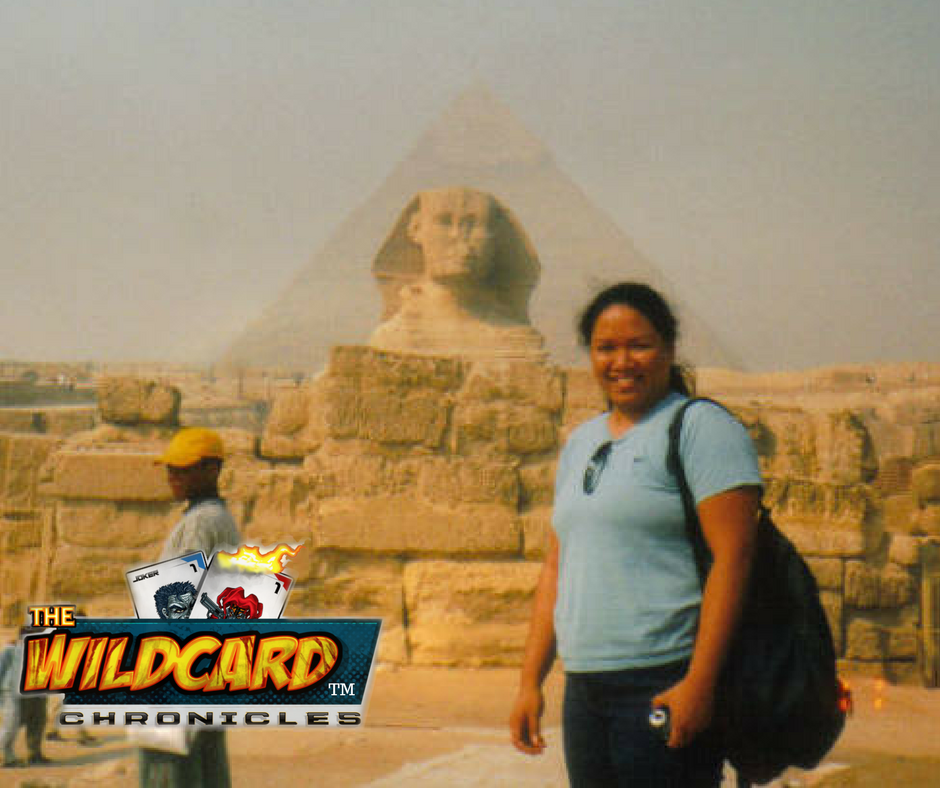 You may remember Nelly and Kelly Rowland's "Dilemma" was the top hit song of the time followed closely by Justin Timberlake's "Just like I Love you" from his first solo album Justified, released soon after he left popular boy-band Nsync. While American audiences were going crazy over these pop hits, I found myself halfway across the world on the beautiful sands of Egypt.  Egypt has a deep, rich history that spans thousands of years and it was an exciting yet humble opportunity for a girl in her 20s to be standing on the sands of this majestic land. For many...